New installations must be correctly installed and comply with current legislation. In addition electrical installations can deteriorate with age.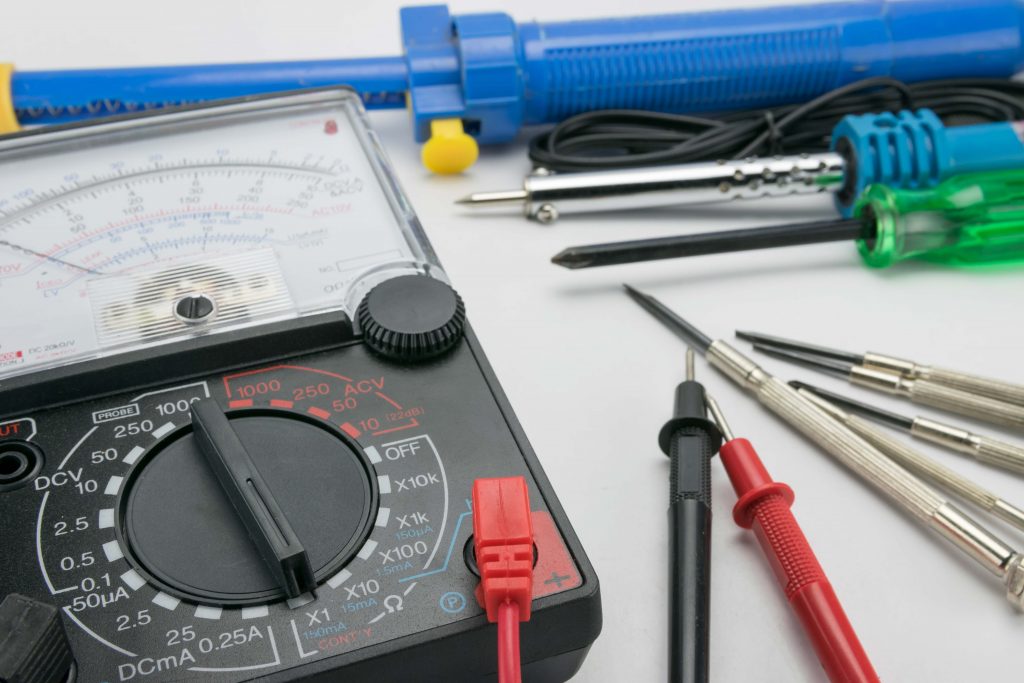 This is due to many factors:
corrosion
wear and tear
damage
Because of this deterioration electrical testing and inspection is required regularly. We are able to perform these tests and issue all appropriate certification.
The majority of installations in domestic properties have at some time had some wiring alterations. From experience we have found that most of these changes are faulty, wired incorrectly, do not comply with the regulations and potentially highly dangerous.
What happens when an inspection
and test are carried out?
A series of visual checks are carried out on the electrical installation.
Circuit breakers will be checked to ensure they are of the correct type and rating to protect the outgoing cable.
The cables will be tested for current carrying capacity and voltage drop. Signs of damage, burning etc. will be looked for.
10% of all sockets, switches etc. are opened up and inspected. If there are any non-compliant items found then all of the accessories are then checked.
For more information on any of the services we offer please do not hesitate to contact us.